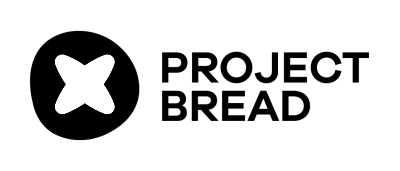 Child Nutrition Outreach Virtual Store
About the Child Nutrition Outreach Virtual Store
The Child Nutrition Outreach Program has several exciting FREE resources to share with anyone interested in promoting school and summer meals.
Types of free materials in this virtual store include:
All materials that you order through this store will be sent to you free of charge. You'll also have the chance to register for free newsletters.
Back to Meals4Kids.org home page